Today, a panel of experts from CIFOR and the European Forest Institute presented on the importance of including local people in REDD+ projects. The panel reviewed REDD+ initiatives created ad hoc in the absence of a fully functioning international program. These are regional, state, or local—rather than national— initiatives. Crucially, they offer lessons for the future implementation of REDD+.
The panel discussed how these initiatives were all contract-based: private agreements between two parties. For forest communities, unequal bargaining power between those parties creates huge equity risks, since there are no concrete ethical guidelines or safeguards in place. This point informed the panel's broader discussion about how these initiatives demonstrate that. REDD+, if not properly implemented, can result in more burdens than benefits for communities. The panel therefore focused on tactics for implementing REDD+ within a framework of community participation and local community control.
Panelists explained that ad hoc REDD+ initiatives have demonstrated that non-monetary benefits are key to the success of these programs. In other words: to achieve REDD+'s concurrent goals of curbing deforestation and aiding communities, financial incentives are not enough. REDD+'s potential for capacity building, technical assistance, jobs (e.g. a newly created position working in forest monitoring), and infrastructural improvements have all proven more attractive to communities than a simple pay off. For example, 20 years ago a National Park was established in Brazil. At the time of its inception, the government claimed they had approval from local peoples. However, when an NGO and the government sought to expand the park recently, it became clear that the locals had never wanted it there. The NGO and the government tried to pay people off in order to receive permission to expand, but the communities said no. The indigenous people said they wanted their customary rights to the land recognized, and for their access to it to remain unrestricted. This example illustrates the burdens that conservation projects such as REDD+ can bring.  The panel submitted research of REDD+ leading to reduced-access to natural resources and impingements upon land tenure security. The reason for these failings? The panel cited process. When implementation processes are not legitimate, and community participation is minimal, initiatives are not effective, and more burdens than benefits are created.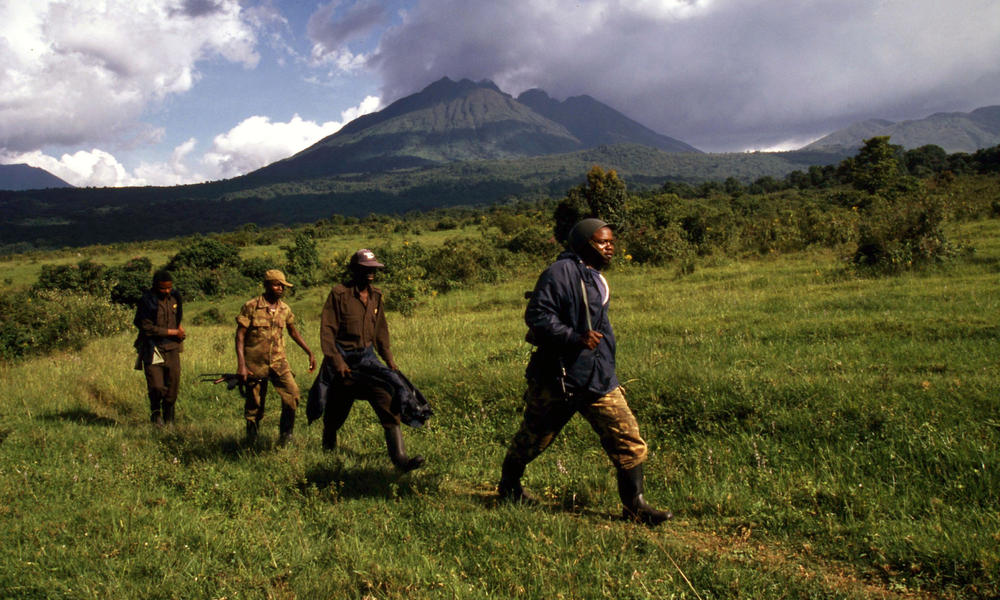 Adeline Dontenville, from the EU REDD Facility, proffered two adjustments to the current REDD+ framework to increase legitimacy and improve participation. First, demystify "carbon rights." There is often talk about who owns the carbon in the trees.  Do the local people, who clear the land for their agricultural purposes, have a right to the carbon? Or is the carbon part of the commons and therefore owned by a national or internationally entity?  Adeline suggests we decouple REDD+ issues from land-tenure issues with respect to carbon. She advocates that we do not need a REDD+ law allocating carbon rights, rather the discussion should focus on who contributes to carbon sequestration and to emissions reductions. As my blog yesterday mentioned, indigenous peoples contribute strongly in this respect. Second, Adeline and other panelists discussed the power of Local Development and Environmental Funds to improve participation in REDD+. Local Development Funds have demonstrated to offer the most advanced benefit-sharing experience. These funds, which are known to be highly participatory, restore agency into the community and are adapted to the country context based on proven experiences. Most importantly, these funds offer examples of locally controlled implementation of REDD+. While these funds do require capacity and technology that many communities don't possess, they represent a model for restoring community agency within the REDD+ program.  These sub-national implementations of REDD+ offer the international community information about what not to do, and what must be done in order to ensure the rights of local peoples. So how about it?